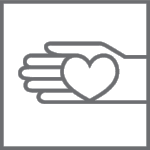 Teachers are our nation builders—the strength of every profession in our country grows out of the knowledge and skills that teachers help to instill in our children.
As a community, we must do much, much more to fully appreciate and support their work.
With the transition to more rigorous achievement standards and better student assessments, a focus on data to drive instruction, and the use of technology to personalize learning, teachers are carrying an incredible amount of responsibility with little recognition and support.