Nominate your favorite teacher or administrator today for an Excel Award. All nominations are due Friday, Dec. 21, 2018.
Fill out your nomination at the link below.
https://granitekids.az1.qualtrics.com/jfe/form/SV_aUTWA7tyEnU8Sah
This year we celebrate 30 years of Granite Education Foundation's Excel Awards. Nine educators and one administrator receive $1,000 each as well as additional prizes honoring the difficult and vital work they do.
---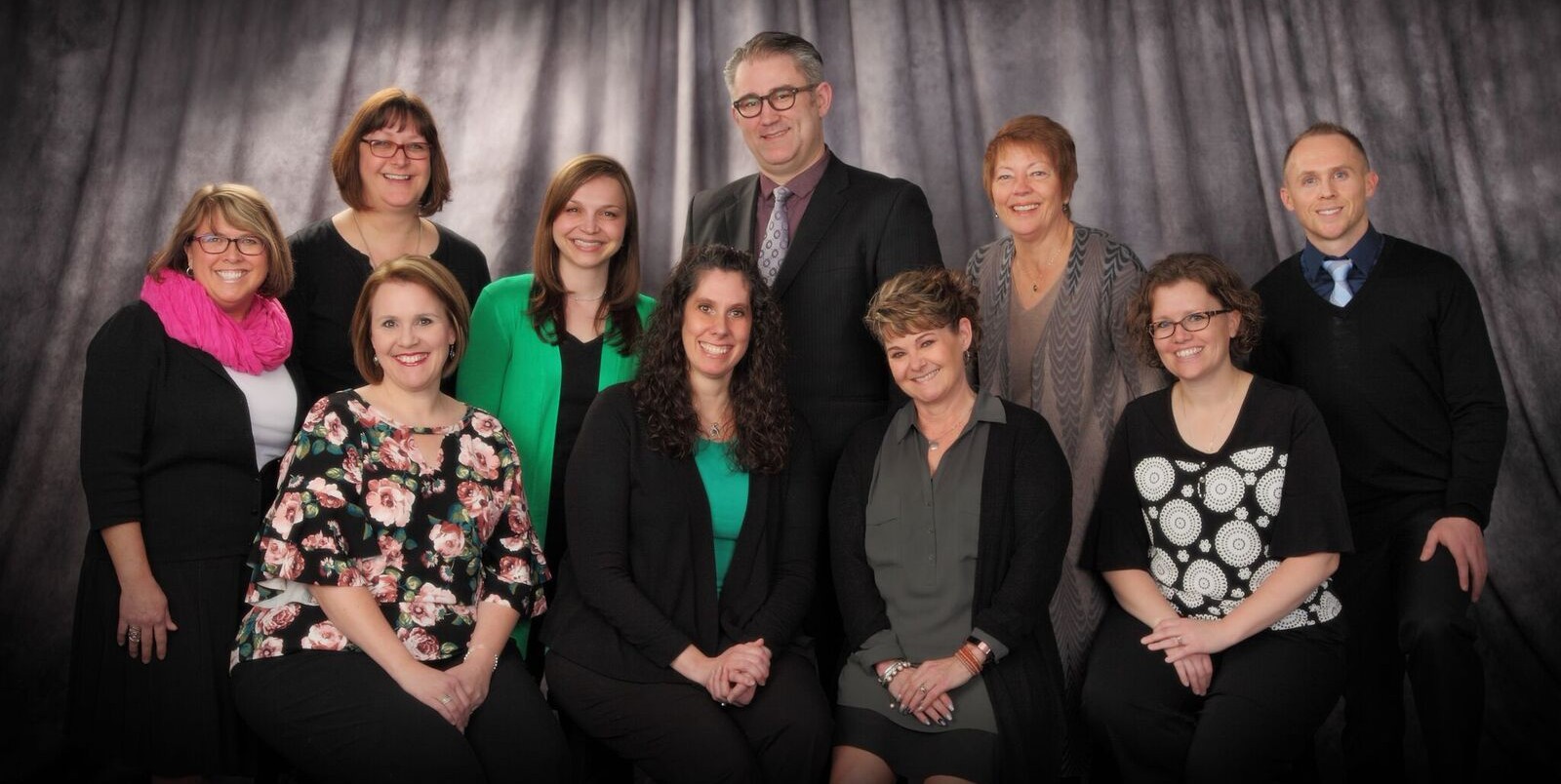 Excel Award Winners 2018
Brandon Kerby, Cyprus High

Amy Winder, Elk Run Elementary

Archer Birrell, Hillside Elementary

Katie Pearce, Rolling Meadows Elementary

Lori Linford, Bennion Elementary

Leah Tarrant, Taylorsville High

Janice Wayman, Hartvigsen

Stephanie Varoz, Crestview Elementary

Jodi Larson, Upland Terrace Elementary

Jill Thackeray, Skyline High
---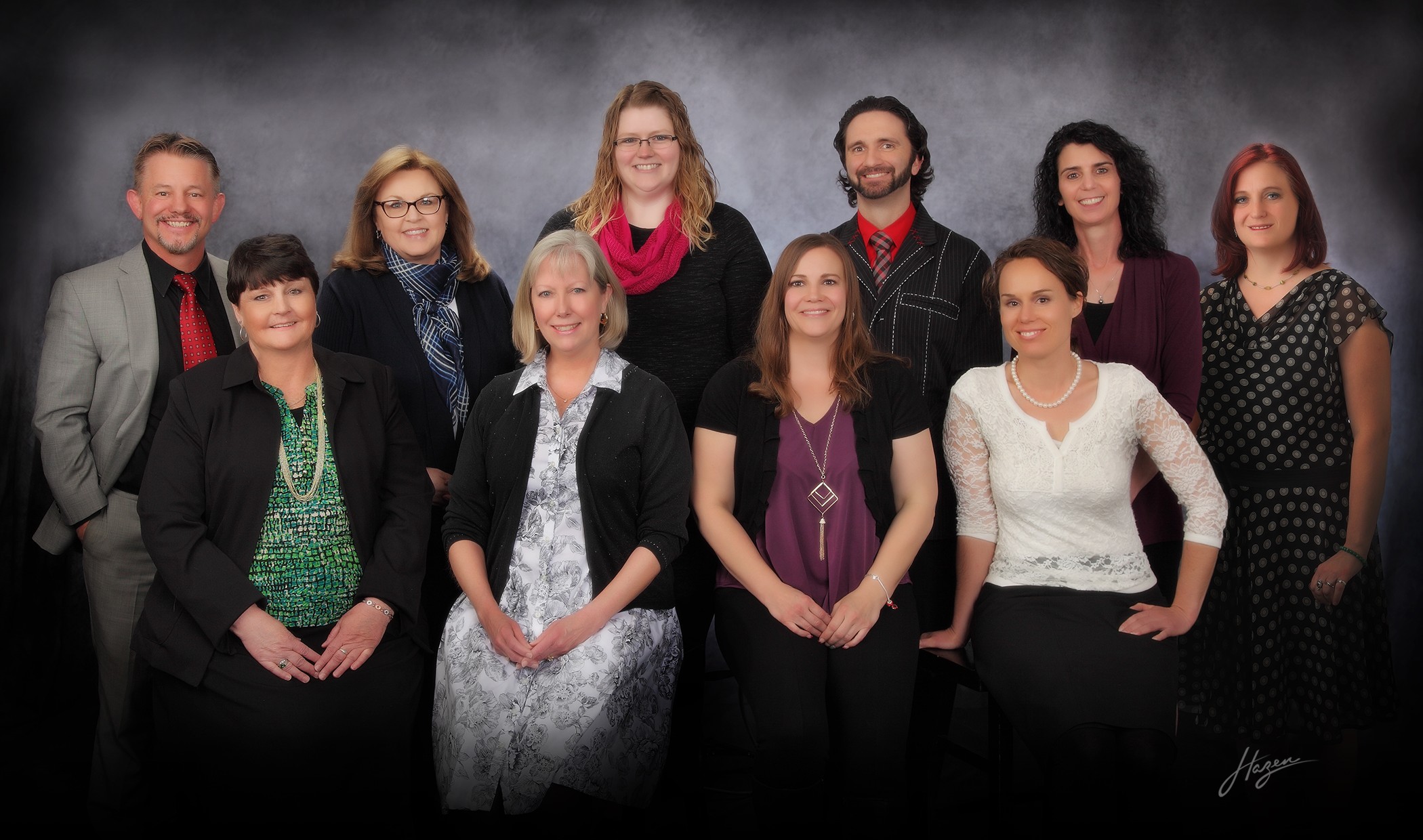 Excel Award Winners 2017
Anita Ardi, Churchill Jr. High

Sheri Coats, Neil Armstrong Academy

Wendee Johnston, Whittier Elementary

Zachary Layton, Eisenhower Jr. High

Emily Lehnardt, Cottonwood Elementary

Yvonne Miller, Fremont Elementary

Callah Morrey, West Kearns Elementary

Rhonda Small-Oakes, Hartvigsen

Craig Stauffer, Hunter High

Sarah Wilson, South Kearns Elementary
---

Excel Award Winners 2016
Tood Summerhays, Olympus High

Michele Gaetz, Whittier Elementary

Stacie Shields, Truman Elementary

Jessica Sellers, Westbrook Elementary

Erin Madrigal, Rolling Meadows Elementary

Lisa Foster, Wasatch Jr. High

Tanja Roller, Oakwood Elementary

Monica Marsing, Neil Armstrong Academy

Jody Lynn Tolley, Skyline High

Garett York, Cottonwood Elementary

Danny Stirland, Granite Park Jr. High
---
Excel Award Winners 2015
Tyler Howe, Armstrong Academy

Michele Morgan, Beehive Elementary

Barbara Homer, Cottonwood Elementary

Mandy Chapple, Granite Technical Institute

Trevor Black, Howard Driggs Elementary

Julie Leri, Hunter Jr. High

Noemi Hernandez-Balcazar, Kearns High

Jennifer Buck, Upland Terrace Elementary

Andrew McIntyre, Valley Jr. High

Shantelle Ford, West Kearns Elementary
Excel Award Winners 2014
Robin Farnsworth, Armstrong Academy

Le Vuong, Bennion Jr. High

Rachel Jensen, Calvin Smith Elementary

Amber Tuckness, Cottonwood Elementary

Ruth Adolphson, Cyprus High

Keri Graybill, Granite Park Jr. High

Sarah Waddoups, Oakwood Elementary

Mark Grant, Evergreen Jr. High

Heidi Parkin, Spring Lane Elementary

Sharon Hall, Christmas Box House