2021 marks the 32nd year of Granite Education Foundation's Excel Award, the oldest and longest running teacher recognition award in the state.
Once again, nine educators and one administrator receive $1,000 each as well as additional prizes honoring the difficult and vital work they do.
Join us in congratulating the 2020-2021 Excel Award winners, and check out this year's video presentation in their honor by clicking below.. 

Excel Award Winners 2021
Rebecca B. Monson, Administrator, Thomas W. Bacchus Elementary

Albert Ferrarons Font, West Lake Junior High

Jennette Fordham, Woodstock Elementary

Jennifer Bond-Foulke, William Penn Elementary

Tayler T. Khater, Skyline High

Michael C. Kraniski, Olympus High

Samuel K. Noyce, Thomas Jefferson Junior High

Cynthia Pearson, Howard R. Driggs Elementary

Amy M. Roper, Bennion Elementary

Rachel Sorensen, West Valley Elementary
---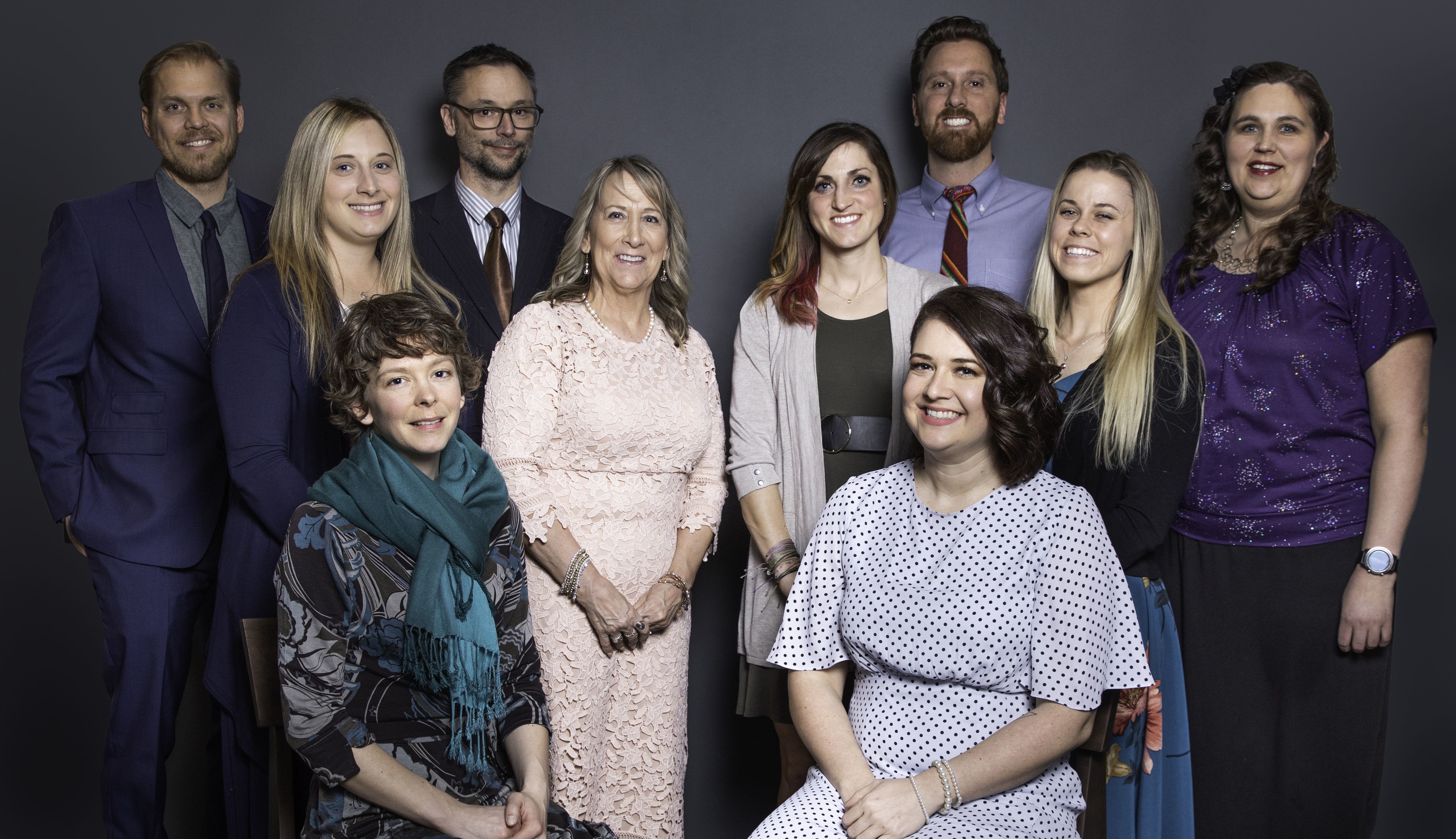 Excel Award Winners 2020
Julia Bossi, Granite Park Junior High School

Emmanuel Collins-Peynaud, Churchill Junior High School

Carly Kay Donahue, Fox Hills Elementary

Aalia Fields, Woodrow Wilson Elementary

Alicia Johnson, Cyprus High School

Teina Moore, Rolling Meadows Elementary

Emily Olaya, Bacchus Elementary

Lauren Szykula, Diamond Ridge Elementary

Ryan Wells, Taylorsville High School

Chad Zielinkski, Kearns High School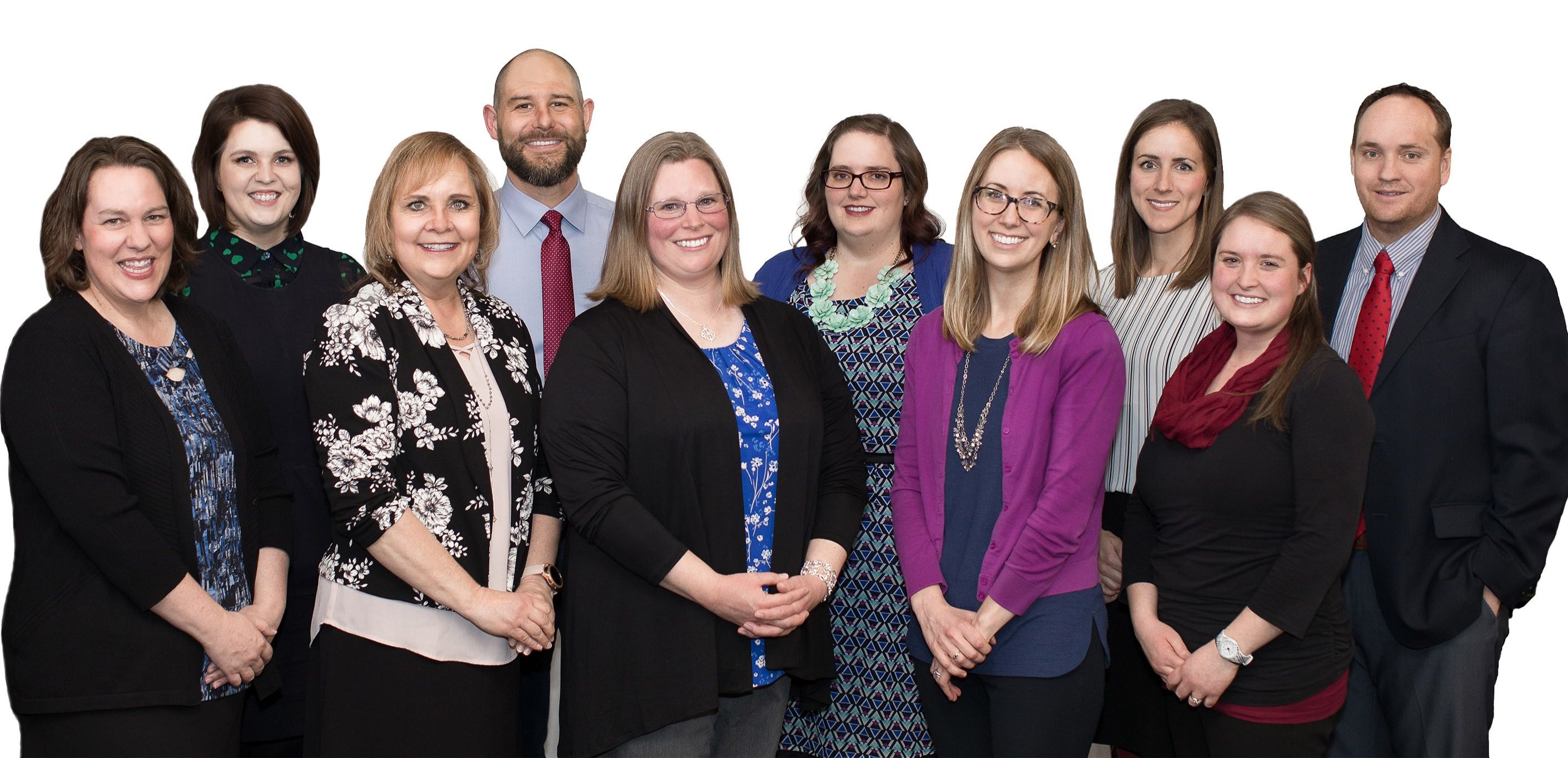 Excel Award Winners 2019
Jared Reynolds, Granite Connection High

Molly Dingley, Evergreen Jr. High

Michelle Chester, Churchill Jr. High

Lauren Merkley, Cottonwood High

Levi Negley, Taylorsville High

Jennifer Millett, South Kearns Elementary

Stephanie Harris, David Gourley Elementary

Rachel Pehrson, Philo T. Farnsworth Elementary

Leah Wright, Gearld Wright Elementary

Samantha Vore, Cyprus High
---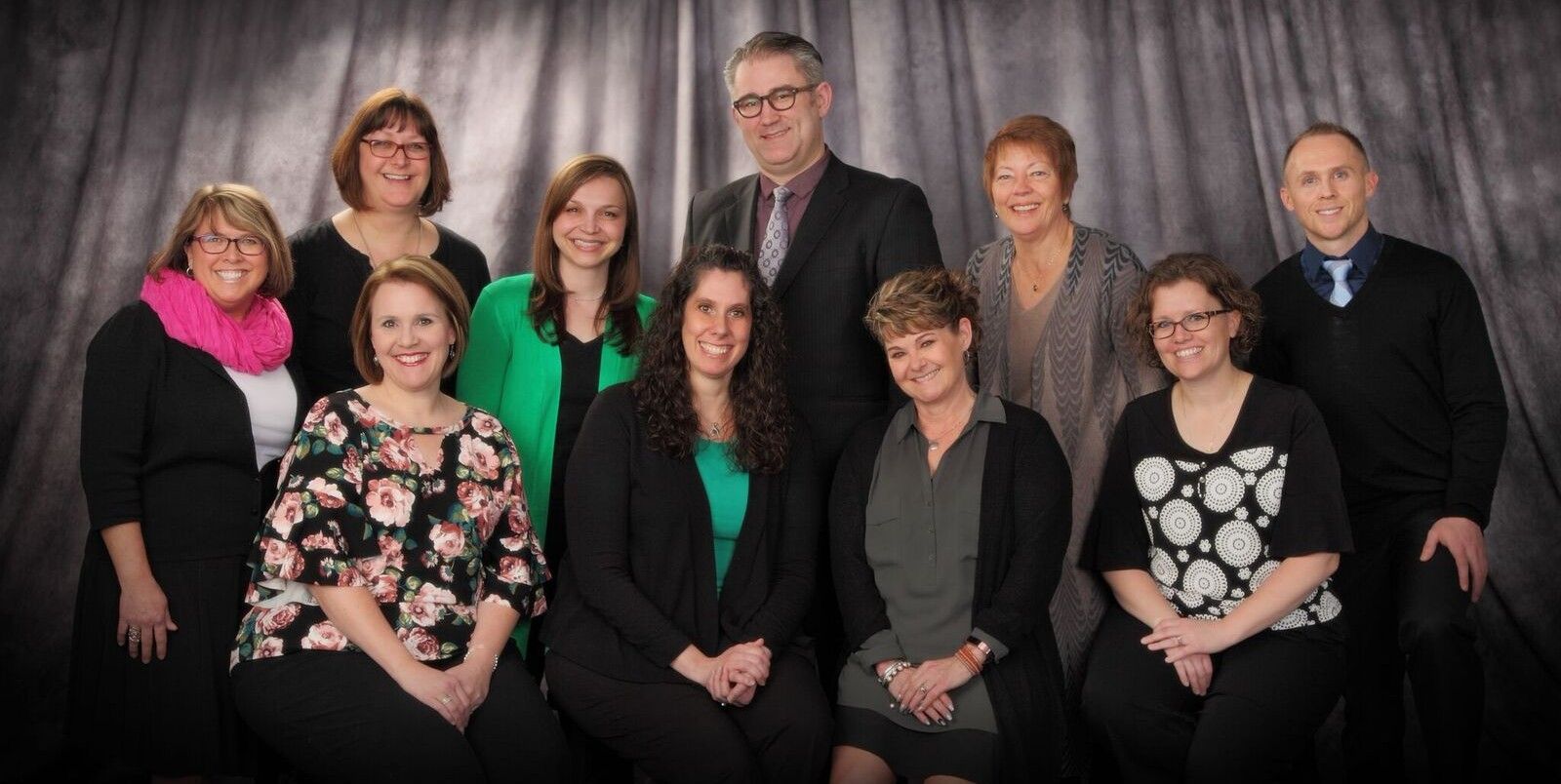 Excel Award Winners 2018
Brandon Kerby, Cyprus High

Amy Winder, Elk Run Elementary

Archer Birrell, Hillside Elementary

Katie Pearce, Rolling Meadows Elementary

Lori Linford, Bennion Elementary

Leah Tarrant, Taylorsville High

Janice Wayman, Hartvigsen

Stephanie Varoz, Crestview Elementary

Jodi Larson, Upland Terrace Elementary

Jill Thackeray, Skyline High
---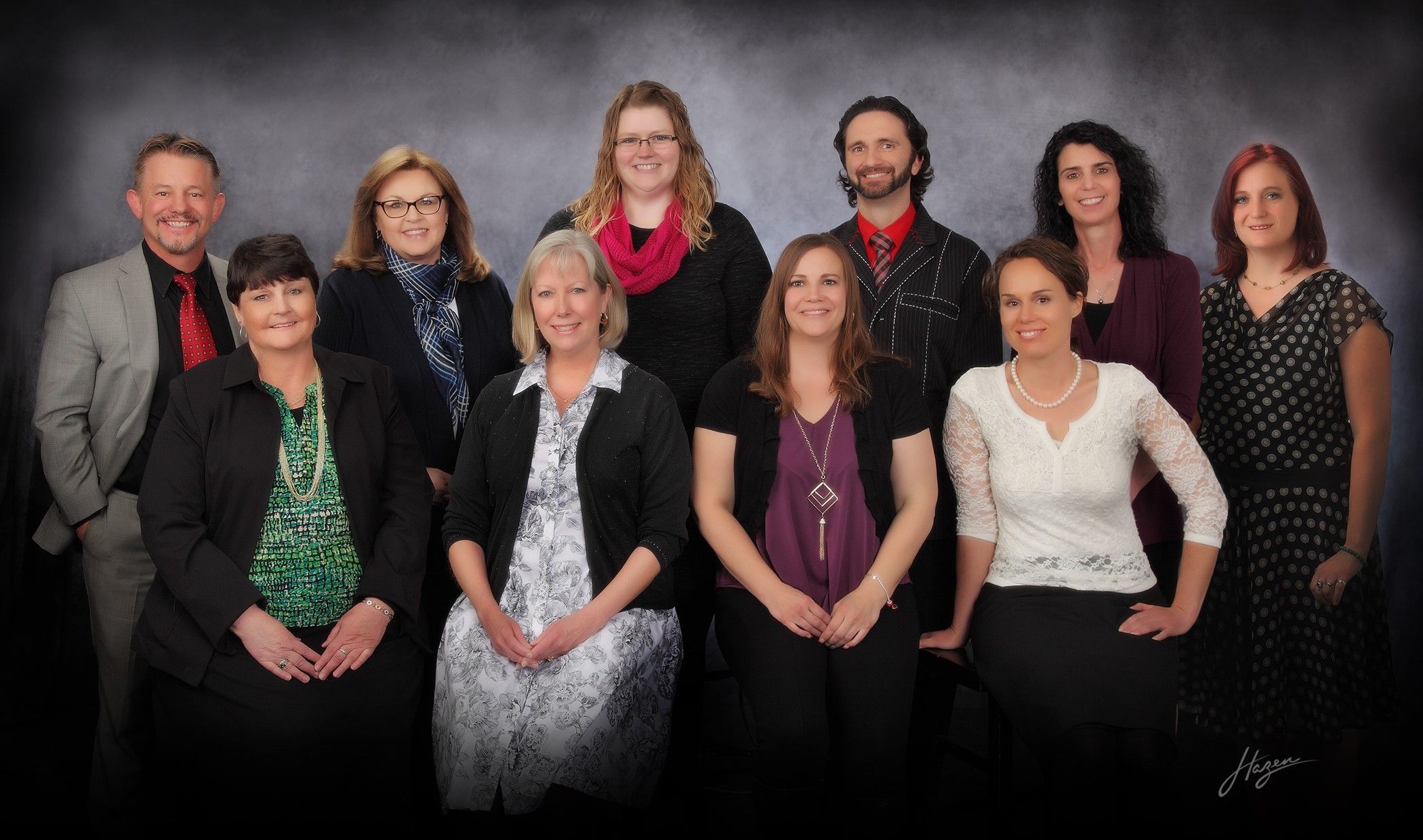 Excel Award Winners 2017
Anita Ardi, Churchill Jr. High

Sheri Coats, Neil Armstrong Academy

Wendee Johnston, Whittier Elementary

Zachary Layton, Eisenhower Jr. High

Emily Lehnardt, Cottonwood Elementary

Yvonne Miller, Fremont Elementary

Callah Morrey, West Kearns Elementary

Rhonda Small-Oakes, Hartvigsen

Craig Stauffer, Hunter High

Sarah Wilson, South Kearns Elementary
---

Excel Award Winners 2016
Tood Summerhays, Olympus High

Michele Gaetz, Whittier Elementary

Stacie Shields, Truman Elementary

Jessica Sellers, Westbrook Elementary

Erin Madrigal, Rolling Meadows Elementary

Lisa Foster, Wasatch Jr. High

Tanja Roller, Oakwood Elementary

Monica Marsing, Neil Armstrong Academy

Jody Lynn Tolley, Skyline High

Garett York, Cottonwood Elementary

Danny Stirland, Granite Park Jr. High
---
Excel Award Winners 2015
Tyler Howe, Armstrong Academy

Michele Morgan, Beehive Elementary

Barbara Homer, Cottonwood Elementary

Mandy Chapple, Granite Technical Institute

Trevor Black, Howard Driggs Elementary

Julie Leri, Hunter Jr. High

Noemi Hernandez-Balcazar, Kearns High

Jennifer Buck, Upland Terrace Elementary

Andrew McIntyre, Valley Jr. High

Shantelle Ford, West Kearns Elementary
---
Excel Award Winners 2014
Robin Farnsworth, Armstrong Academy

Le Vuong, Bennion Jr. High

Rachel Jensen, Calvin Smith Elementary

Amber Tuckness, Cottonwood Elementary

Ruth Adolphson, Cyprus High

Keri Graybill, Granite Park Jr. High

Sarah Waddoups, Oakwood Elementary

Mark Grant, Evergreen Jr. High

Heidi Parkin, Spring Lane Elementary

Sharon Hall, Christmas Box House