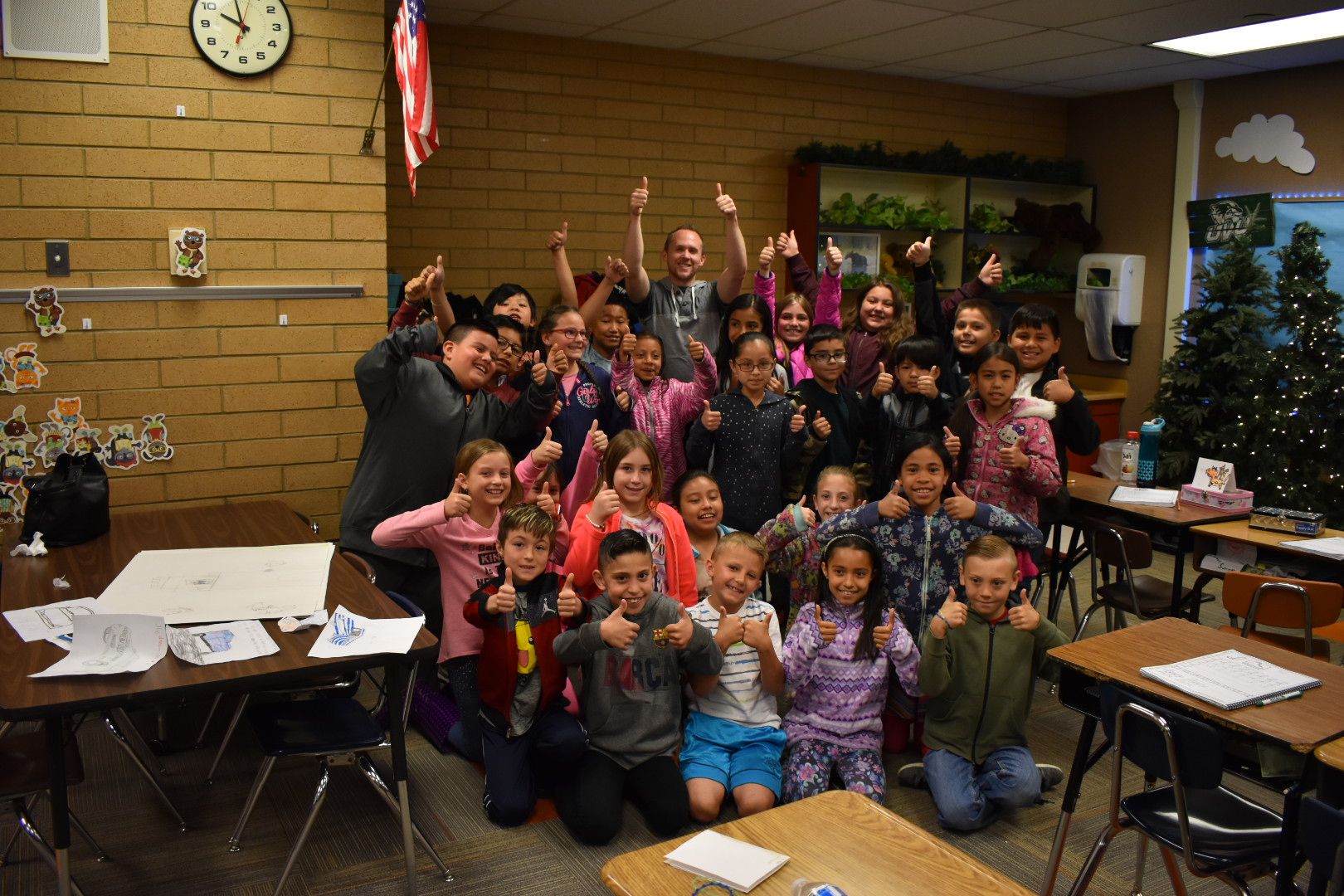 Granite School District's Newest Lizard-Loving, Yodel-Playing Teacher of the Year
Archer Birrell is known for being a lizard lover, rogue yodel-music player, and "all that, and a handsome bag of chips," said Jim Birrell, Archer's father. Now, the Hillside Elementary School teacher can add one more title to his list of renown: Granite School District's 2017-2018 Teacher of the Year.
"I am not surprised that he is Teacher of the Year," Jim said. "He could be 'human being of the year,' every year. He is most remarkable and dedicated."
The district gives the award to one of 10 Excel Award winners each year, who are in turn selected from the district's 3,000 teachers. Local sponsors attended Hillside's surprise assembly on May 11, awarding Archer with gas gift cards from Chevron, a free iPad from Granite Credit Union, a free round trip flight from JetBlue, and free tickets to a Utah Grizzlies hockey game to go along with his new title.
Though Archer is certainly remembered for blasting yodel music over Hillside Elementary's overhead speaker and insisting that his class pet, Link the Lizard, tag along to staff meetings, parties, and activities, Hillside Principal Sharon Sonnenreich said it's the quiet teaching moments that often go unnoticed that truly embody the third-grade Teacher of the Year.
For example, Sonnenreich watched from afar as Archer calmed a student's fears one day after the student experienced a frightening situation.
"He got down on his knees as he put one sideways-hug arm around (the student) and he said, 'I love you with my life. There is no reason to be scared. I will always be here.' And that kid just transformed from being terrified to just going on with (their) day, and that really embodies Archer to me," Sonnenreich said.
That empathy is something Jim said he's seen his son develop from an early age. As a professor of teacher education himself, Jim worked to change academic culture and student achievement in schools from Los Angeles to rural Missouri. Year after year, teenage Archer accompanied him.
"Archer saw the best and worst teachers in urban settings," Jim said. "I gave him every reason to avoid becoming a teacher, given the schools and challenges we spent so much time in, but he was never discouraged."
Rather, Archer truly internalized that "all children matter" from these experiences, Jim said. When other teachers might have given up on helping a particularly tough student, Jim said Archer would do anything necessary to keep a positive learning environment where all students were safe to learn and grow.
"He has gone the extra mile to create programs that encourage students to attend college and dream of a bigger and better future than their parents may be enjoying," Jim said. "He is the quintessential life-long learning educator."
For Archer, Granite School District was always the place he envisioned helping students achieve their dreams.
"When I was at UVU and applying for an internship, there were only six positions available with Granite. I knew I had to get one of the six spots. Granite School District just felt right and this is where I wanted to be," Archer said. "I promised 110 percent if hired and I have kept my commitment to this promise. Granite is my home and family and I feel so blessed and grateful to be here."
Yet there's just one thing Archer might consider changing, Sonnenreich said.
"He brings positivity everywhere he goes and incredible energy and enthusiasm and we love that," Sonnenreich said. "But people want him to stop playing yodel music over the overhead."
— Written by Eleanor Cain Adams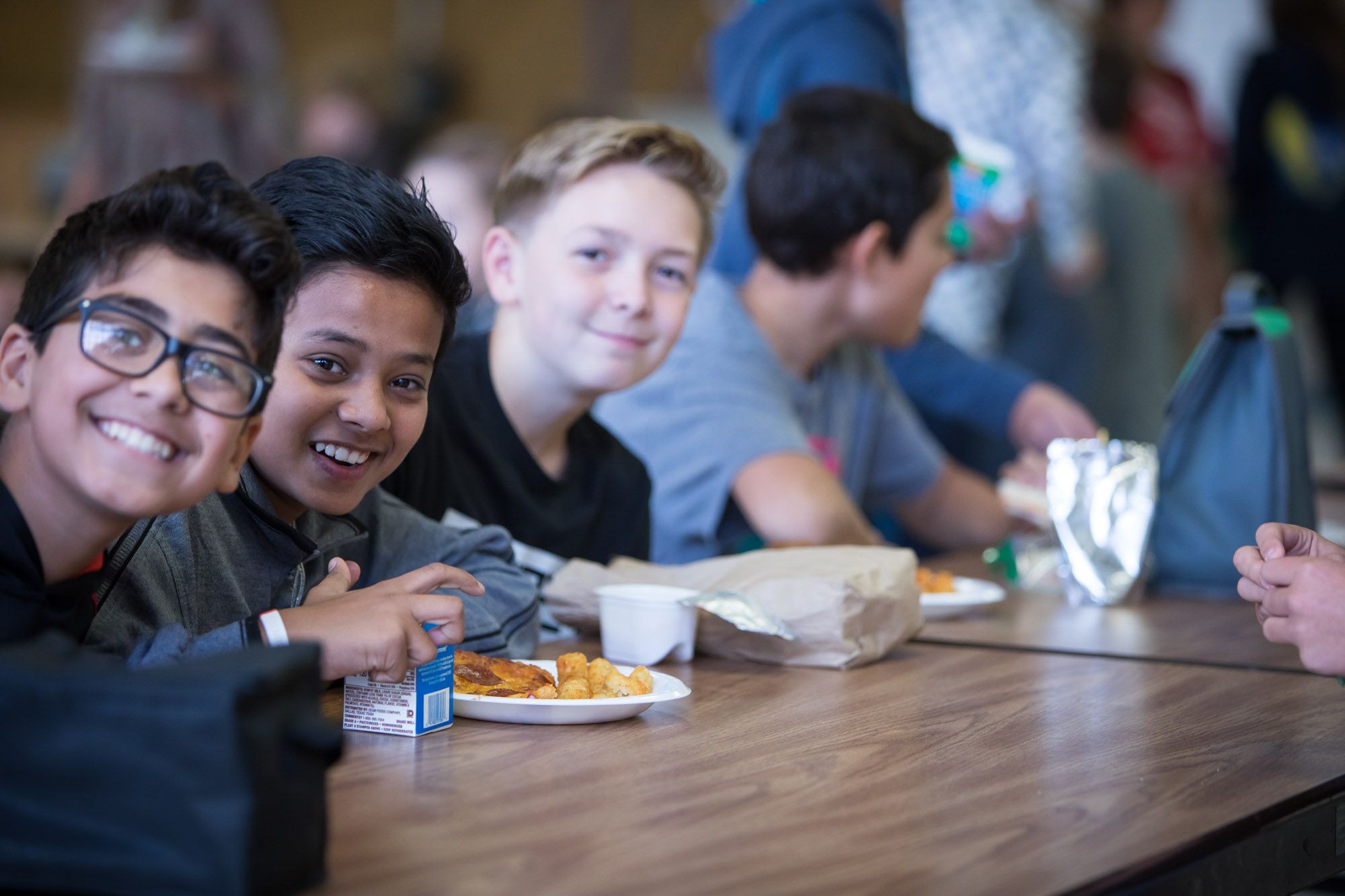 As a child going to school in the Granite district, I benefited regularly from your food programs. Thank you for the work you do. It made a difference for me and for so many others.
— Written by a donor and former Granite School District student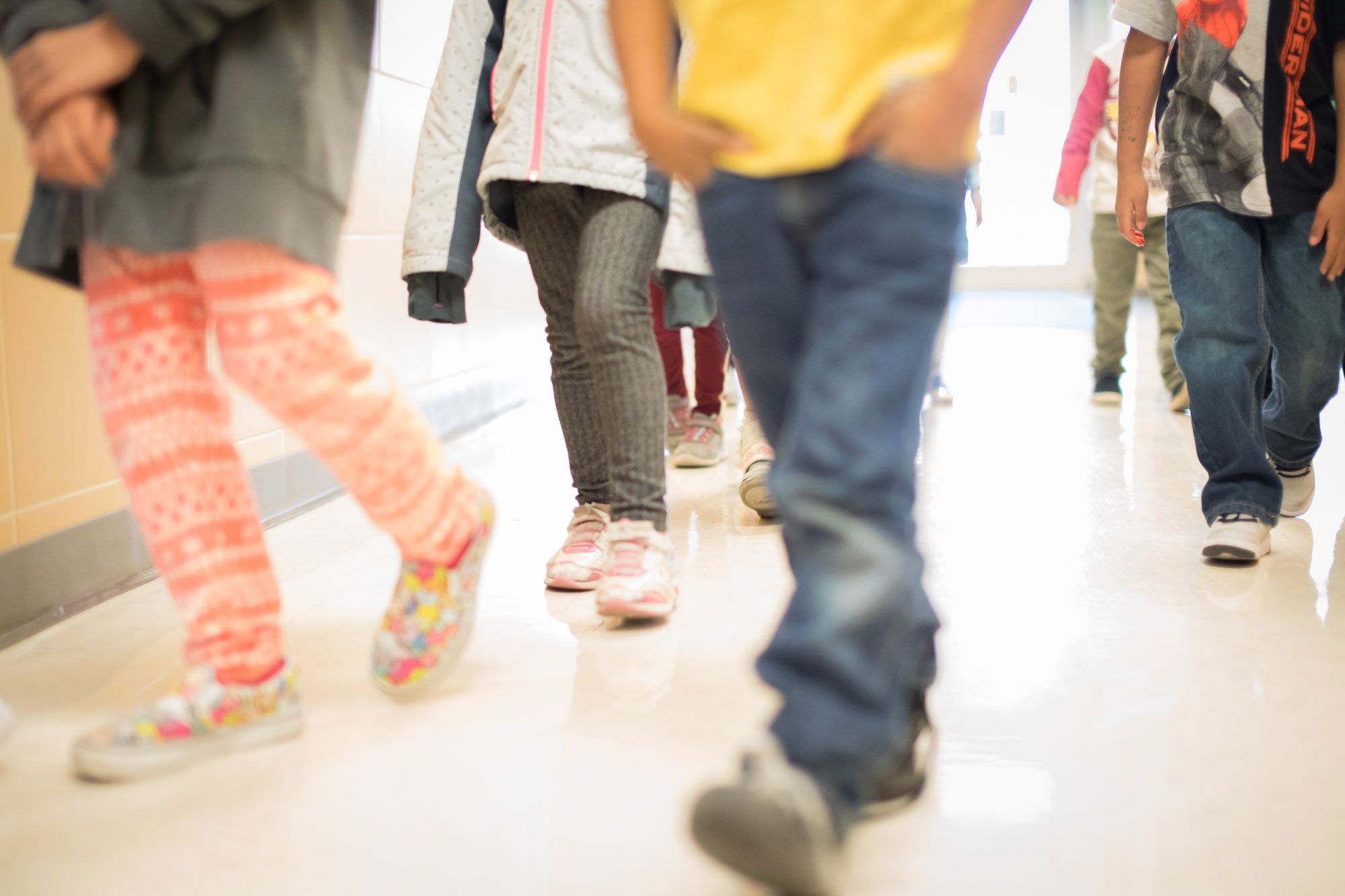 Infestation of Mice, Roaches & Not Enough Food
A family we visited had no hot water, gas was turned off. They have an infestation of mice, roaches, bed bugs and not enough food in the home. The students come to the counseling office for basic needs, backpacks, clothing and emotional support. The parents come to us for parenting and resources. They go to the grandma's house in order to take a shower once a week. This family was a Sub for Santa recipient yearly. The oldest girl was wearing her mother's clothing because she didn't have enough. Her mother abandoned the family for almost an entire year and the daughter was taking care of the family's needs more than the dad.
— Written by a social worker in Granite School District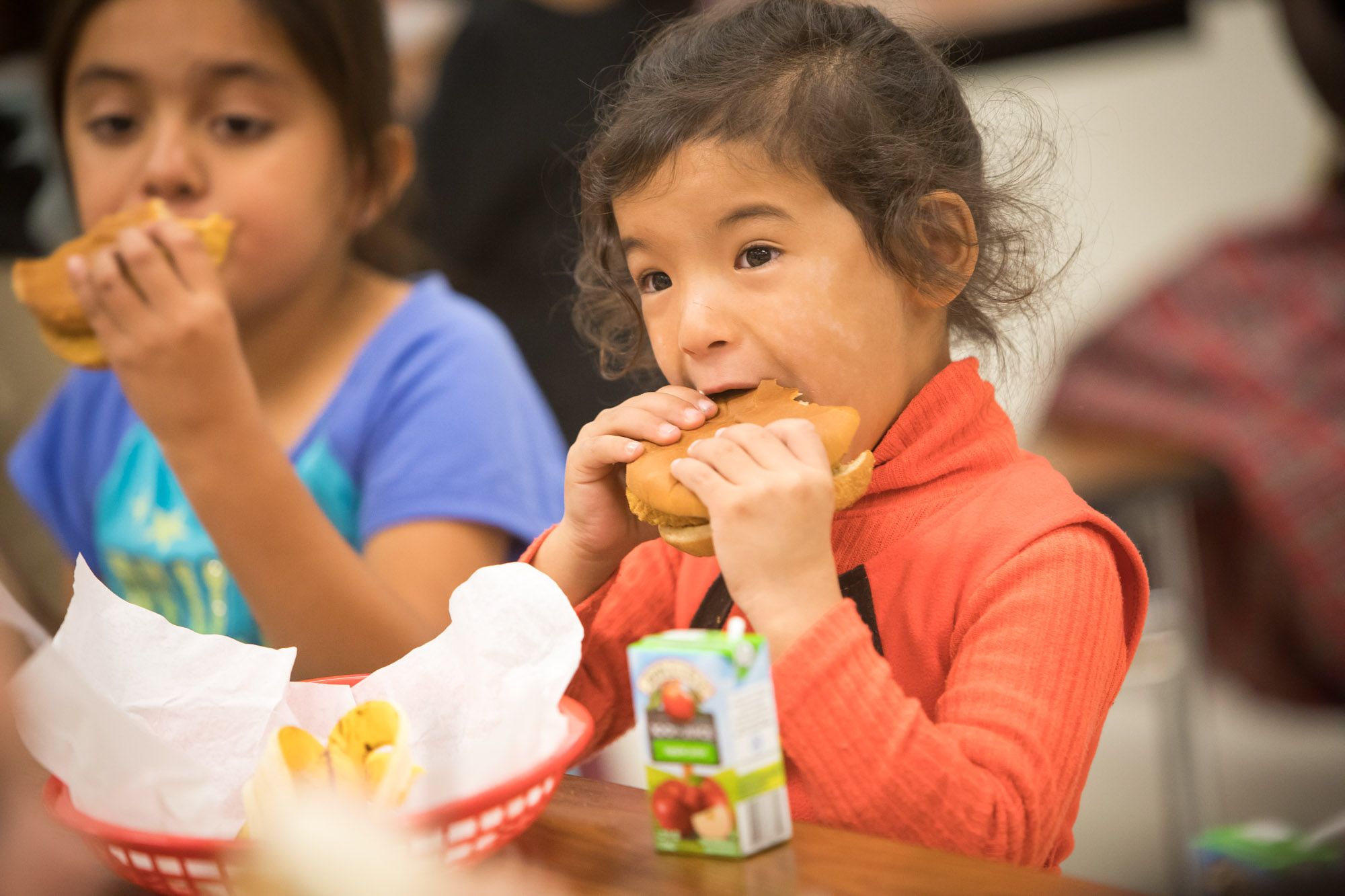 I work with a family of four children (all elementary age) who were chronically homeless. They have been to five schools in the last year. They each had one outfit, all shoes had holes in the bottom with toes poking out. They were dirty and disheveled because they didn't have access to consistent hygiene supplies, and they were hungry almost all the time. All the children had experienced trauma because of things they have witnessed and experienced in homeless shelters.
The family moved into our school boundaries after being placed in one of our rapid rehousing complexes. They all required significant mental health intervention to even function throughout the day in school. They were in constant survival mode because their basic needs were not being properly met due to poverty and homelessness. It was so hard for them to ever feel successful (or even safe) in school.
The Granite Education Foundation was able to provide clothing, shoes, hygiene kits, and school supplies for each child. These are children that have never previously had any possessions to call their own in any context. This gave them that opportunity. They had clothes, shoes, backpacks and supplies that they didn't have to share and that were new. Alleviating even a few pieces of their stress caused a dramatic shift in mood and behavior at school.
As a school and as a district, we have such an amazing opportunity to create an environment where students feel loved, safe and taken care of. It really does begin with helping to meet those basic needs.
— Written by a social worker in Granite School District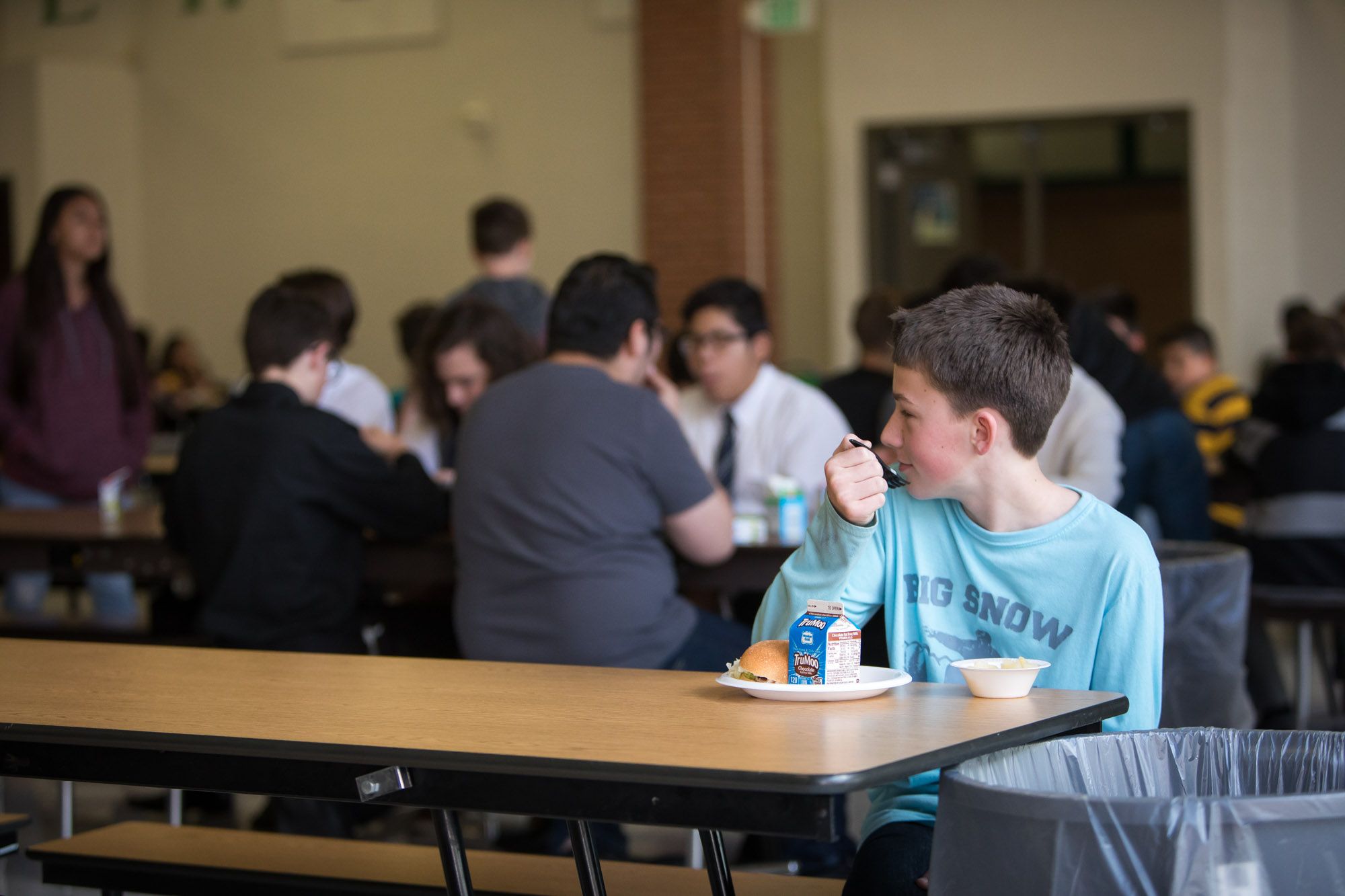 No Reason to See a Future
Last year I worked with a sixth-grade boy who had lost his mother two years ago to breast cancer. His father has a learning disability and never graduated high school, subsequently he has had difficulty maintaining adequate employment. Father and son have lived in a truck, on the living room floor of a friend's house, and in the garage of an aunt. He came to school thin and gaunt in the same unwashed clothes wanting nothing more than to have an iPod. He was referred after students saw him repeatedly throwing away his school lunch without eating, claiming that he wasn't going to live past age 20 anyway.
— Written by a social worker in Granite School District